Online Owner's Manuals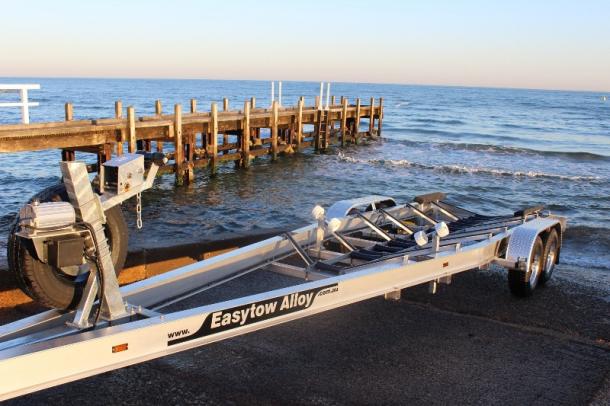 Online Owner's Manuals
If you have recently purchased an Easytow Boat Trailer and did not receive an Owner's Manual, keep in mind they are always available via our Downloads section on this website. These are a great reference point for components and maintenance of your trailer, also warranty periods and processes. Even if your Easytow trailer is years old, they will still provide some good information, keeping in mind specifications and parts may differ.
For breakaway brake trailers, Dexter information can also be found in the same area.
NEW ALLOY TRAILERS NOW AVAILABLE
With sizes now released to suit 6.0 and 8.0M hulls, this range of new and innovative trailer design creates a weight saving...
BE AWARE: The Risks of Imported Trailers
YOU MAY BE COMPLETELY UNAWARE that the onus is on YOU in relation to importing trailers with an ATM of less than 4500kgs - not the national importer or the local roads department....
Tow Vehicle Set Up Guide
A Comprehensive Manual to assist you in setting up your tow vehicle for towing trailers....
Online Owner's Manuals
Online Owner's Manuals...
Trailer Repair Services
Did you know Easytow offers a range of repair and service work to its customers in the off season?...