C-Channel Trailers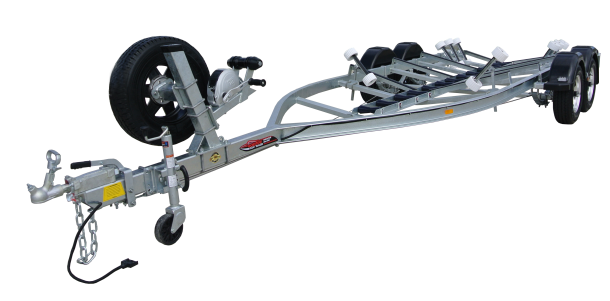 C-Channel trailers are now available as an upgrade option on selected Easytow trailers. A great option for those time poor wanting an easy trailer to maintain. Specifically designed to suit your boat and manufactured with Easytow strength, quality and reliability. Let us taylor a trailer to suit your needs.
Learn more about the options offered to customise your trailer even further including wheel options, brake options, suspension options, walkways etc...
Learn more about the Hull Support Options and the choices available to customise your trailer.