New Clear Lens LED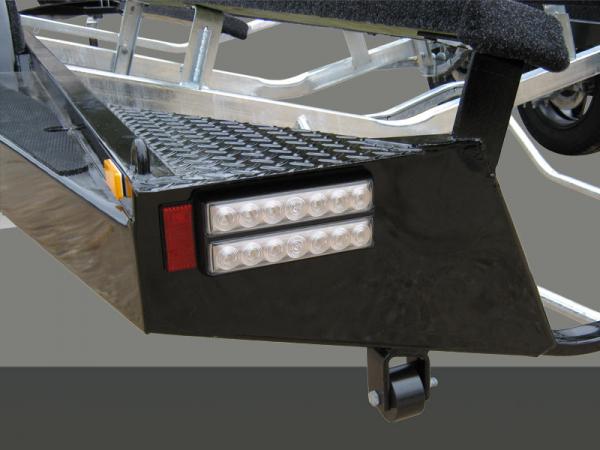 Easytow introduces a fresh new look with the upgrade to these slick new Clear Lens LED lights....
We are always moving forward trying to provide not only a trailer that works well, but it also must look the part.
Effective immediately we have introduced a new look 'Clear Lens' LED Light across the total range of Ski/Wake and Sport/Fish trailers. The old style LED Light served us well over the years, but the 'Clear Lens' version really provides a fresh new look to the rear of the trailer. Working closely with the light manufacturer, this light will be exclusive to Easytow for a period of time. The light is also available as a spare part and can be retro-fitted to existing trailers to also achieve that new look.