Deluxe Fulton F2 Winch Upgrade Now Available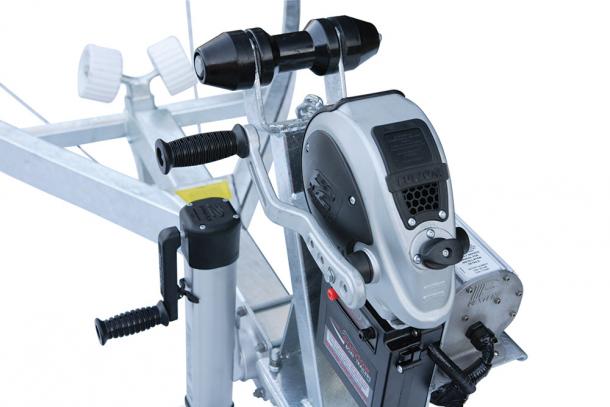 This has to be one of the most stylish winches on the market, but it's not just about looks......
Featuring a corrosion-resistant one-piece aluminum frame, one-piece aluminum handle and a 900kg + capacity, this is a seriously tough winch - but it doesn't stop there!
Other features include a center drive enclosed ratchet system, user-friendly pull-turn knob to engage ratchet, and a really practical feature; an adjustable-length soft grip handle which also switches from left- to right-hand drive configuration!
Available as an upgrade on all new trailer builds, it can also be purchased from our spare parts department.