Deluxe F2 Jockey Wheel on 3.4T & 4.0T Trailers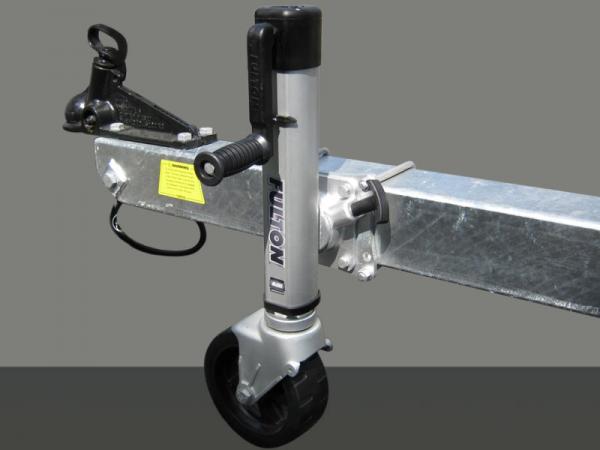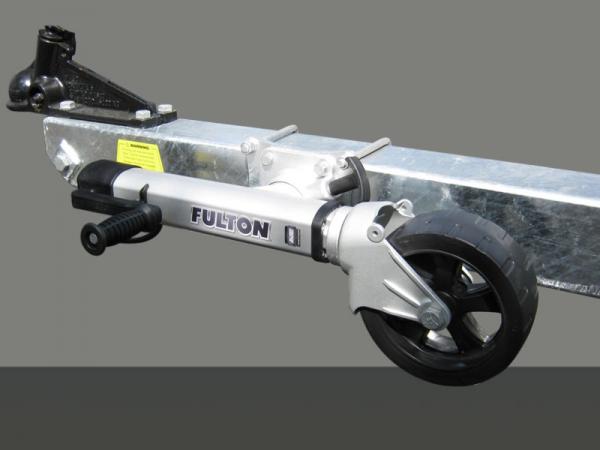 Easytow Boat Trailers are now running the F2 Fulton Jockey Wheel as standard equipment on our 3400kg and 4000kgs GTM Fish and Spor...
Featuring an adjustable height pivot point (which allows customised travel), alloy inner and outer tubes, handle retaining clip, large 8" x 3" rolling wheel and a 725kg lift capacity; this Jack is one of the best on the market and is a great match for our custom trailers.
The F2 Jack is also available as an upgrade on all of our new build trailers and the adjustable pivot point may be the difference in just getting your boat under that roller door! It is also available form our spare parts department.